U13/U15 A-B Seeding Tournament Schedule
---
---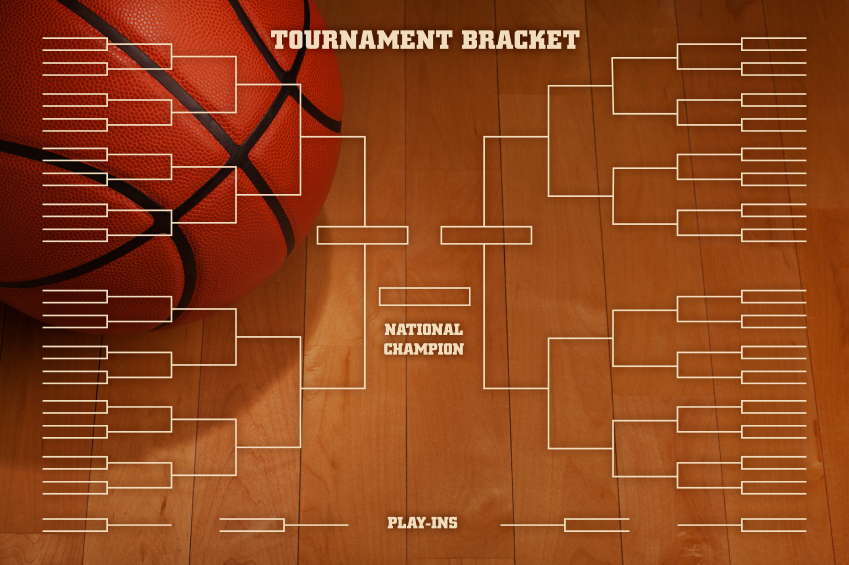 ---
Reminders for coaches and players:
Teams are not required to leave the building in between games however, they must stay inside the courts, wear their masks, and stay as socially distanced as possible. No Loitering in the lobby or hallways.
A table will be set up by Court 5 and 6 where coaches can collect their scoresheets and drop off completed ones. There will be no schedule posted (to reduce loitering) - coaches can check at the table individually when dropping off and picking up the scoresheets.
Please remember that Saville has implemented the Restrictions Exemption Program.
The Seeding Tournament has been scheduled, all games take place at the Saville Centre on October 1st and 2nd
Because of the amount of teams declared in each division we are running a round robin format. Following the tournament, the teams will be placed in A or B to start the 2021 season at the EYBA Executive's discretion.
U13 Girls will only have 1 (A/B) division.
Schedules:
RULES
A/B Team Seeding Process
3 Minute Warm up (IF game is on time, or else only 1 minute)
2 @ 9 minute halves
1st half - 9 minutes RUN time
1 minute half time
2nd half - 9 minutes total - 7 minutes RUN time, 2 minutes STOP time (If spread is less than 6 points, otherwise RUN THE CLOCK)
During "Run time" the clock is still stopped for Substitutions, Timeouts and Free Throws
Team allowed 1 timeout per game
Tiebreaker - Tip off, then first to 4 points
Each team is responsible to provide one scorekeeper/timekeeper
ALL SCORESHEETS MUST BE BROUGHT TO TABLE BY COURT 5
Scoresheets need to include Game Number and Division (ex. U13G A, Game# 1)…failure to complete scoresheet and hand in scoresheet may result in loss
Winners must hand in the original (white) copy of the scoresheet.
Game numbers can be found on the schedule.
*We kindly ask that all coaches sign out with us at the operations desk when all games are complete.