NEW PROTOCOL for Games & Practices at Edmonton Schools
---
---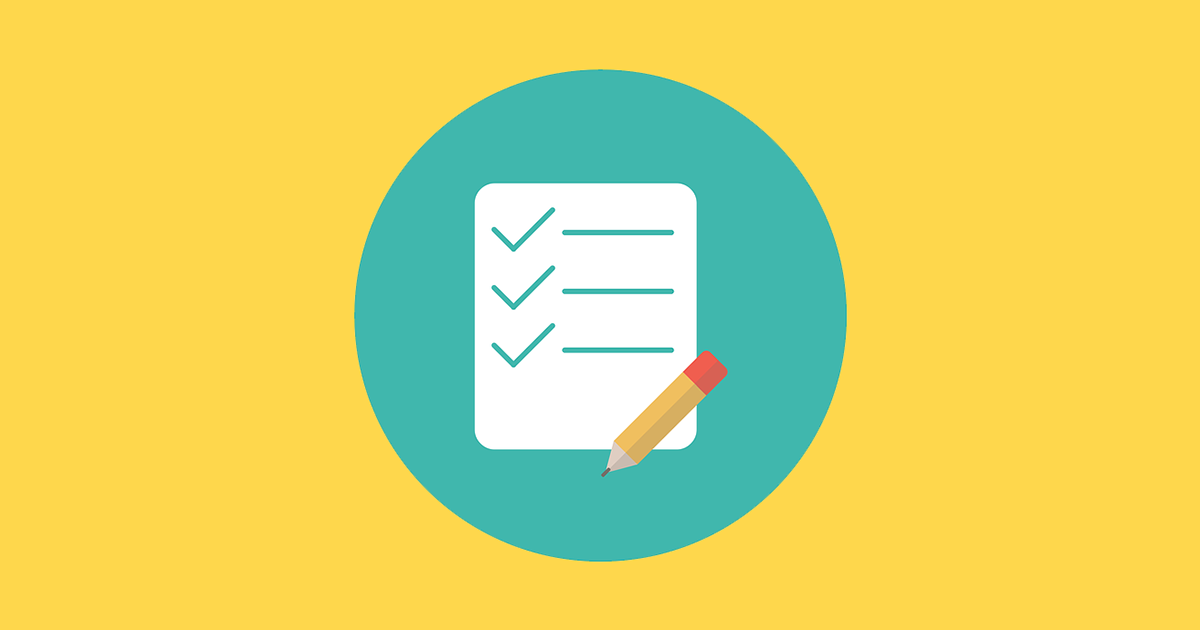 ---
City of Edmonton Schools require the following form to be submitted before each session (Games and practices) Click Here for the Group Vaccination Disclosure Form
Here is the list of Edmonton School Gyms we are using for Games for the 2021-22 Season:
Ecole Maurice Lavallee
Ecole Publique Gabrielle Roy
John D Bracco
Jasper Place Gym E
JJ Bowlen
Ross Sheppard
Velma Baker
Original Message from the City:
All gymnasium bookings in school facilities must adhere to the following rules to ensure compliance with the current public health orders:
A designate from your organization must verify the vaccination status of all participants - that all participants (including, coaches, volunteers and any other on-site helpers aged 12 and older) have provided the designate with either (1) proof of vaccinations; (2) a recent negative Covid test within the past 72 hours; or (3) a medical exemption. Thus, all participants are required to carry their proof of compliance (ie: vaccination and government issued identification, or negative COVID test to all bookings).
The form must be submitted to the City of Edmonton prior to the start of that day's booking. It is not the role of the custodian to review compliance of the Group Vaccination Disclosure form.