EYBA Shutdown November 13 - 27
---
---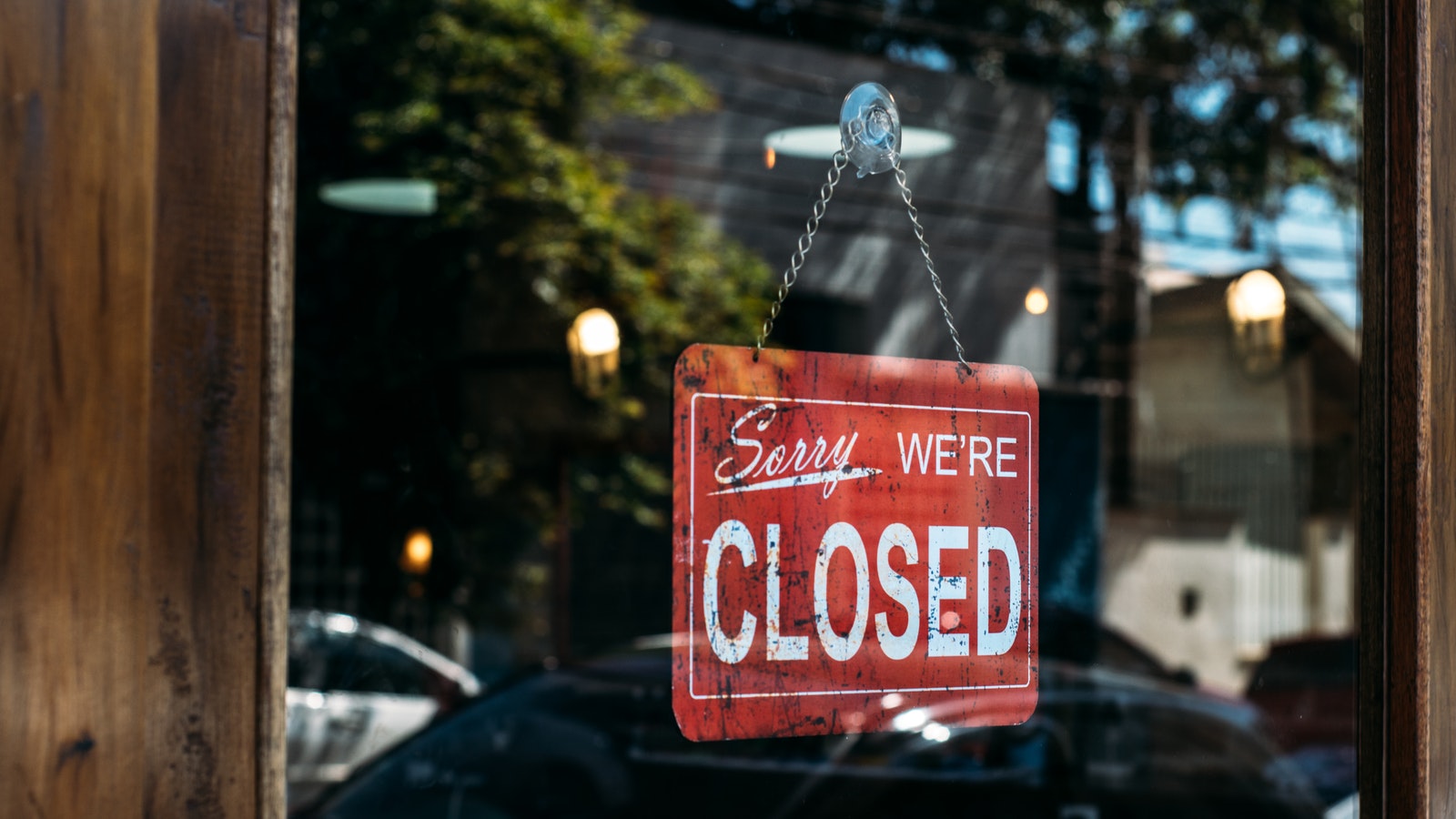 ---
As per AHS, we have been shut down for the next two weeks, November 13 - 27th. There will be no games or practices during this time.
Hopefully it is just a two week shut down and we're able to kick things back off on November 28th.
The two weeks of games that are missed will potentially move to December 12 and 19th.
Please advise your teams.